This is a small design I did as a forum signature. It's has been a while since I done down, this was one of the lastest. As I look around my ext. HDD, I'll post some of my other work.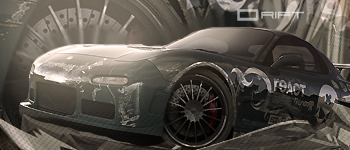 I started the text placement different in the beginning, as you can see below but changed it up for the final.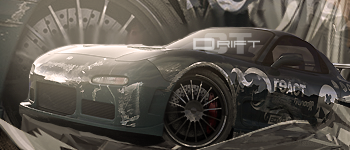 I'll see if I post a tutorial later on if I can, I'll have the psd up as soon as I get it off my backup HDD. Got to reformat soon. Let me know what you think.